Why Buy Art From Zatista?
Peace of Mind

Free returns within 14 days and our best price guarantee. Smooth delivery to your door, trackable and insured. Join the growing number of happy Zatista collectors around the world!
Quality Artwork

Zatista's collection contains the best emerging and established artists, hand-picked by our curators, just for you. Official certificate of authenticity, signed by the artist, with every purchase.
Own a True Original

Express yourself with a unique piece created by the hands of one of talented artists. Transform your home with the impact of one-of-a-kind original art.
Personal Service

Your personal art concierge is here to help. Zatista's friendly and transparent experience is a refreshing way to buy art. We're only an e-mail or phone call away.
A Word From Our Happy Collectors
NEW FROM WALLSPIN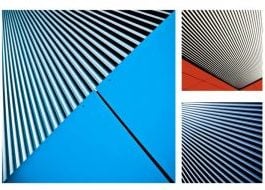 Art Is Wild
Whether it's a beautiful painting, a breathtaking sculpture or even a gorgeous tapestry, art is as varied as it is appealing. Take a look at some of these wild art facts and embrace the wacky world of art.Back in the old days, the Olympics were not all about brawn and sports like they are today, there was some art involved as well. Between the years 1912 and 1948, the Olympics awarded prizes for painting and sculpting among the usual events ...
The post Art Is Wild appeared first on Zatista.com, the premier source for original art online.
Read more >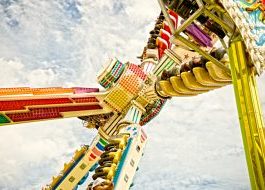 Hang Art In Pairs
Pairs, otherwise known as diptychs in the art world, are a sure fire way to create visual impact in your home. Whether hung stacked, side by side, or framing windows, doorways or cased openings, this simple designer trick is a wow look. It's similar to going shopping and buying a whole outfit rather than separates. Pairs of original art is a complete look; a slam dunk! When shopping for art, consider collecting in pairs. Watch your friends drool when they come over and tell you how great your walls look ...
The post Hang Art In Pairs appeared first on Zatista.com, the premier source for original art online.
Read more >
How It Works
Discover Artwork You Love
Find the perfect piece by browsing our carefully curated collection.
Easily Place Your Order Online
Check out smoothly. Once we receive your order, we ship your artwork securely and are here to help every step of the way.
Open your new artwork and enjoy
Love at first sight. If not, simply return it within 14 days.