There is no doubt that visual Art is a powerful medium. It has the ability to inspire and to move us deeply. Artists are driven to create for many different reasons and each have their own unique influences on their work. We're sharing what has influenced some of our wonderful artists here at Zatista. We hope these inspire you as much as they've inspired us!
"Inspiration exists, but it has to find you working." –Pablo Picasso
Nestor Toro
Zatista Artist Nestor Toro is known for his breathtaking abstract works. You can view his works here.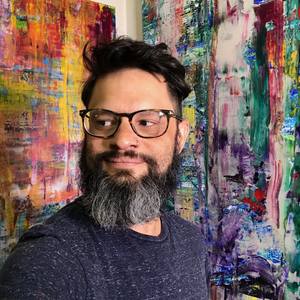 "I create art that transports the viewer to a mental landscape of contemplation. One of my biggest influences is travel. Travel opens up your mind and frees the imagination to new experiences. Getting lost in a huge city and exploring. Nature and organic movement such as smoke, water, magnetic fields, even the global migration of animals and the way birds and fish move in unison influence me. Chaos theory and time itself are all influences on my mental process when working on a painting."
Abi Whitlock
Abi Whitlock is a UK based artist known for her incredibly detailed works that explore the human form when submerged in water. You can view her works here.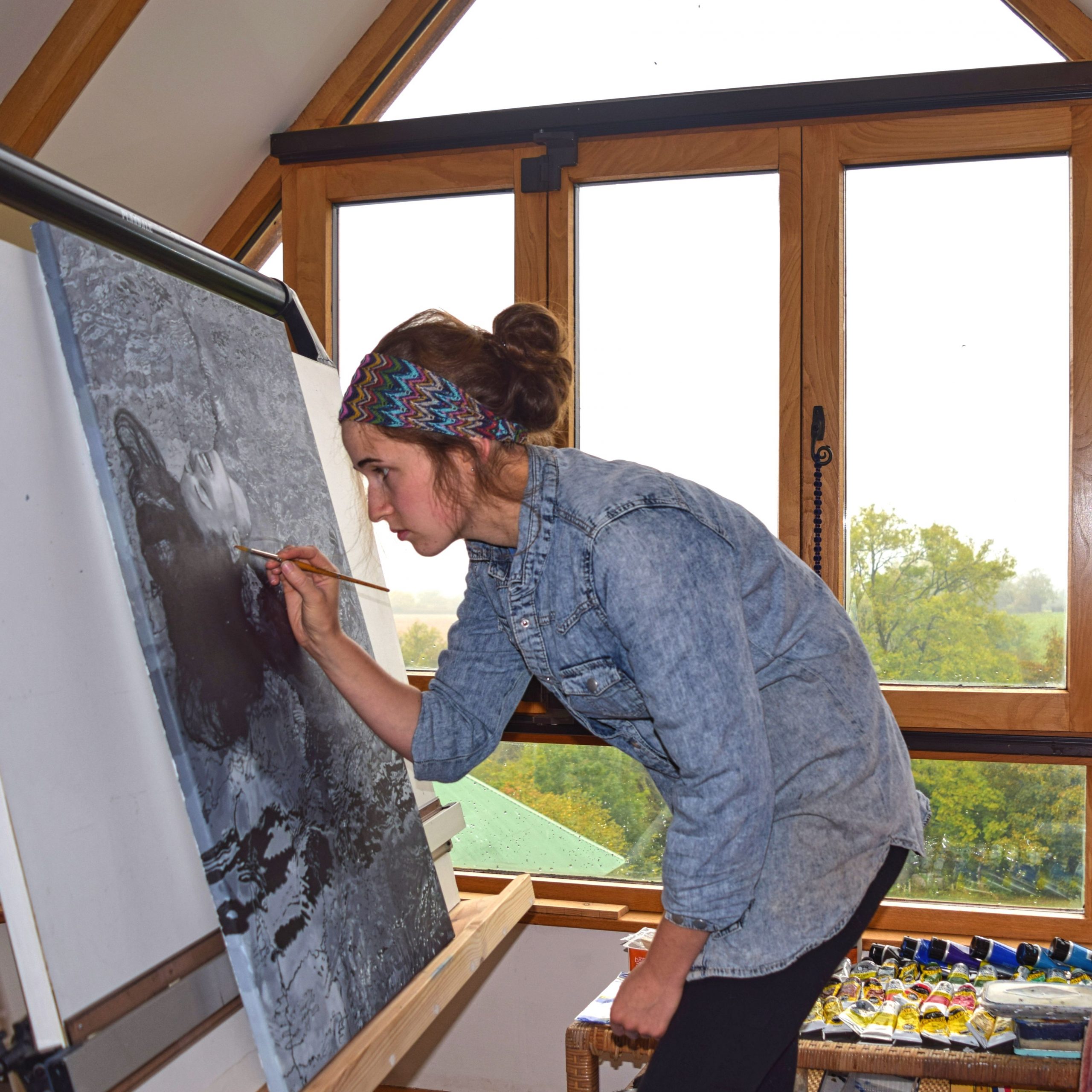 "Her inspiration comes from a recent move to coastal Devon, trips to the beach and outdoor pools."
"Abi Whitlock's work focuses predominately on the human form and how the mind and body are affected when immersed in water. This is mirrored by the way light is refracted and reflected, distorting and enhancing colour and shape. Whitlock captures the way entering the water enables the swimmer to enter an altered state of mind; a form of escapism from the real world."
Melissa McGill
Melissa McGill is an American artist known for her emotive abstracts, which she describes as "personal landscapes on raw canvas and paper. You can view her works here.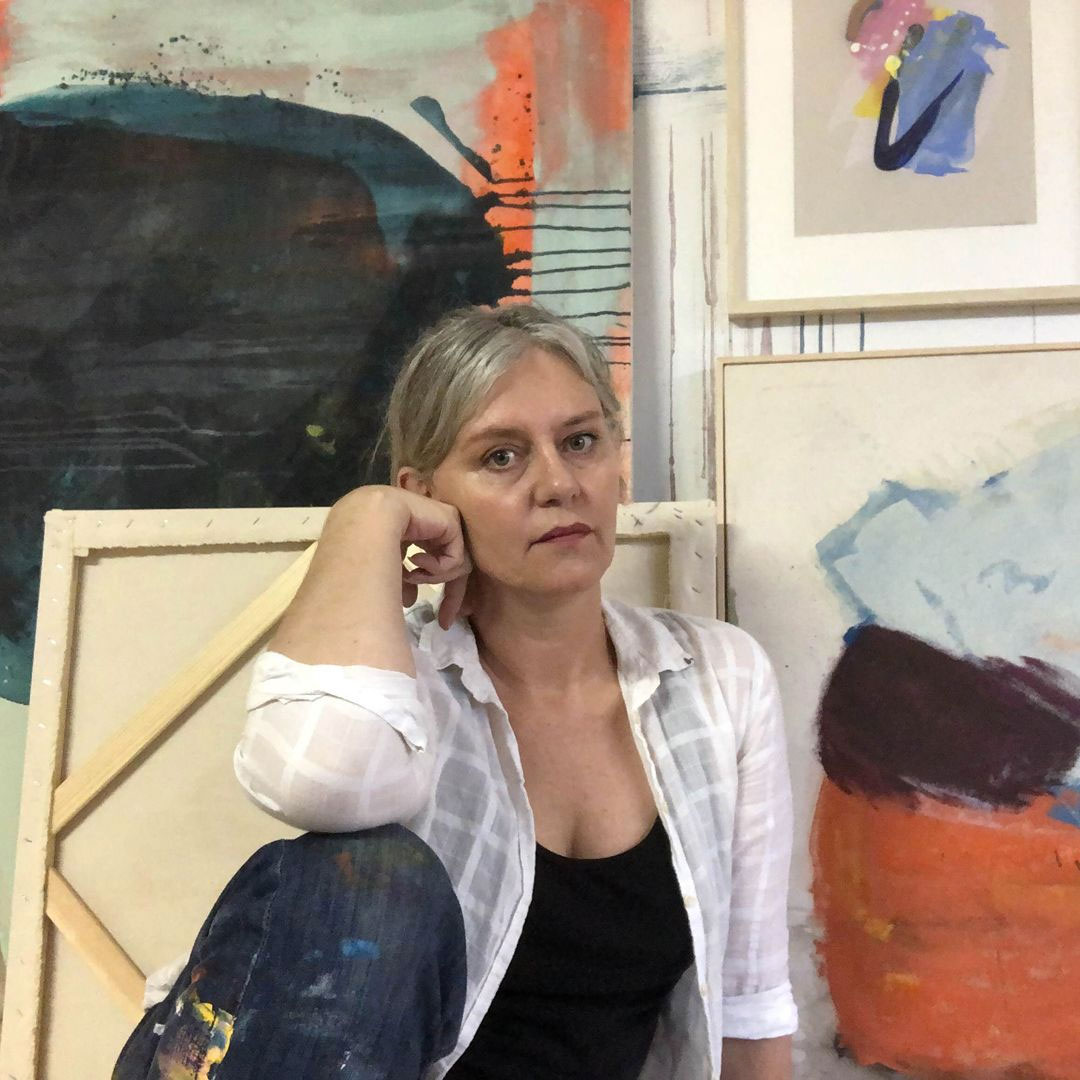 "My works are influenced by the sedimentary formations of The Great Basin and the marks left behind by a millennia of water which is no longer there. The painting process mimics nature through pouring, scraping and mark making. Acrylic medium washes, stain the canvas creating depth as the layers build. Informed by a passion for color, and influenced by the Arroyo's of the desert, and the rivers and creeks of The Pacific Northwest."
Derek Overfield
Derek Overfield is a contemporary American painter known for his abstract figurative paintings. View his work here.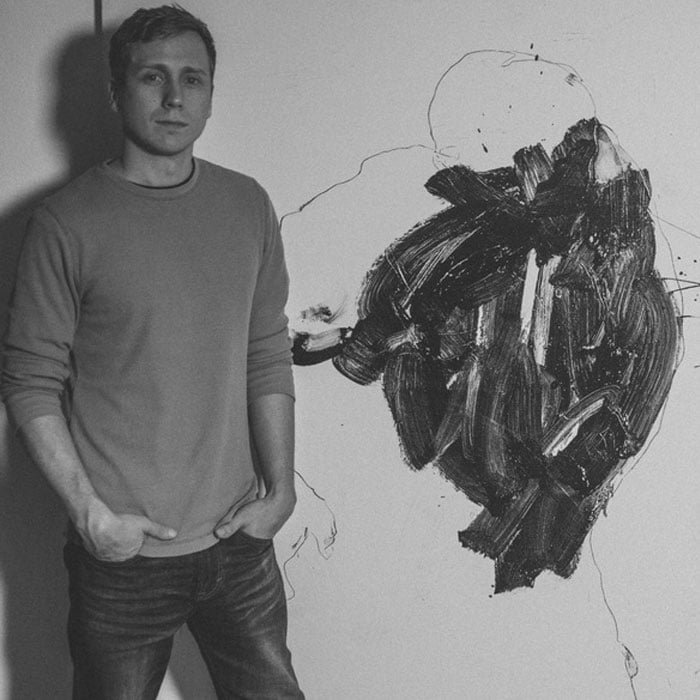 "I am influenced by the classical and the romantic, striving to mimic their monumentality, divinity and quiet brutality in my own work. Through paint and line I seek to capture the light of existence, that "gleaming fire", as well as to portray its gravity. I strive to celebrate the figure, its mysterious power and charisma."
Newel Hunter
Washington-based artist Newel Hunter paints the majority of her mesmerizing abstract works in black and white. View her work here.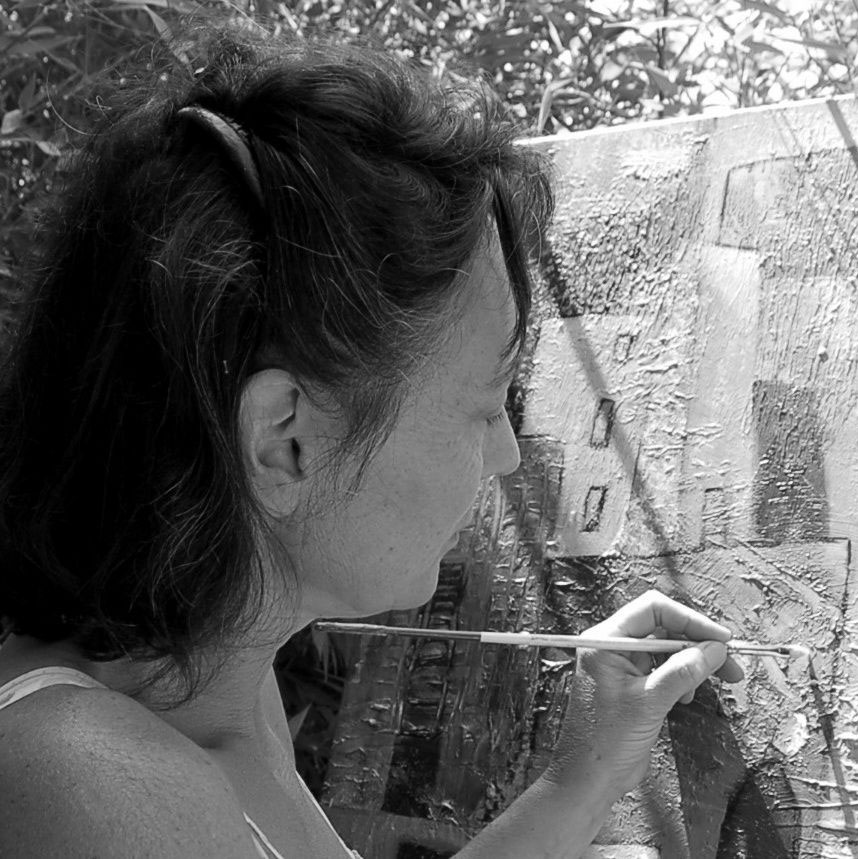 "I paint mostly in black and white — inspired by any number of European Art Informel and American abstractionists. Among them, Kline, Motherwell, Still, Hofmann, Richter, de Kooning and so many others. Pierre Soulages — with his concentration on the light reflecting qualities of black — has influenced me more than just about any other artist."
Ivana Olbricht
Ivana Olbricht is an internationally collected abstract artist born in Slovakia. View her work here.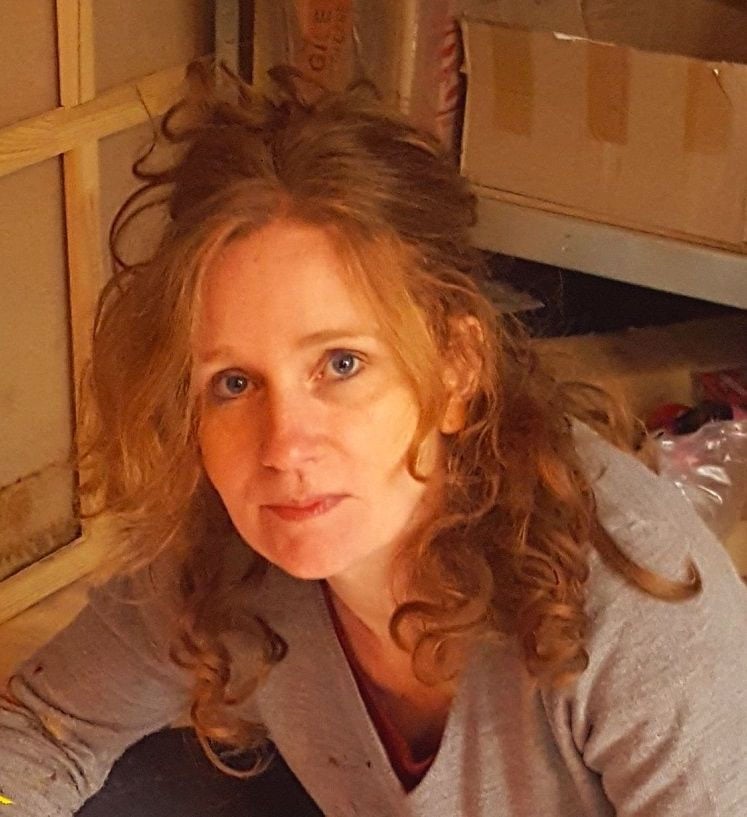 "She is inspired by her travel experience around the globe, meeting different cultures, by the positive and the negative experiences, the magic of the forest, quiet seashores, children's laughter, lights of the cities, the sweetness of candies – simply by everything."
—
Explore our curated collection to find art that inspires you! You can even save your favourite artists and works.